Manage your social media easily
The only all-in-one social media management platform built to save you time.
Get Started Now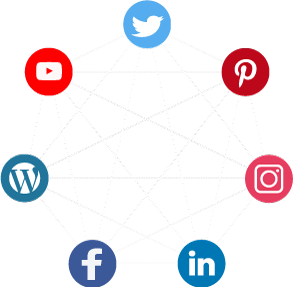 Features
Social Media Hub

Manage all your social media accounts in one place.

Smart Scheduling

Schedule social media posts, including recurring posts.

Social Analytics

Visualize your social media account's statistics.

Automate Routine Tasks

Post from RSS feeds, auto-retweet, send welcome messages, …

Relationship Management

Find your friends or who you should be following back.

All-In-One Management

The only tool you need for managing your social accounts.

Use Hopscotch everywhere

Available for free on your mobile devices.
Get Started Free