Features
Gain followers and grow your brand easily.
Hopscotch makes it easy for you to maintain and grow your social network accounts. Here is a look at what our social media managment service offers and why it is important.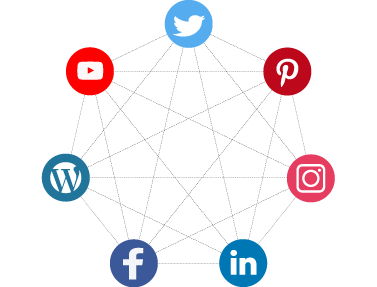 Manage all your social accounts in one place
Easily manage your social media presence in less time
Hopscotch provides the easiest way to manage your social media presence across social media networks like Twitter, Facebook, LinkedIn and YouTube. Switch between your social media accounts to compare analytics, manage posts, automate routine tasks, and so much more.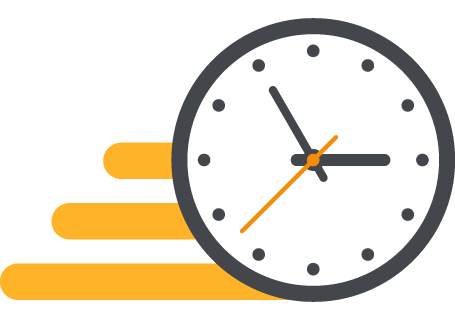 Smart Scheduling
Schedule social media posts, including recurring posts
Save time and keep your social media presence active by scheduling your posts for your preferred times or create custom lists of recurring posts with conditions you set. Whether you want to post a random quote without repeating the same quote for a month, or send a good morning message between certain hours or days of the week, we make it easy.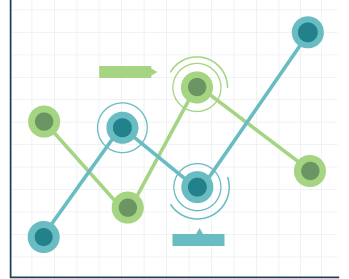 Social Analytics
Visualize your social media account's statistics
View the statistics of your social media account in a graph over the last week, month and year, updated every 15-30 minutes. Filter the graph to compare only the metrics you are interested in, such as the amount of people you follow versus your followers. You can also see your current stats in the dashboard for all of your accounts to see how they compare.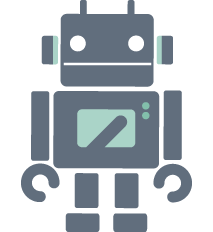 Automate Routine Tasks
Post from RSS feeds, auto-retweet, send welcome messages, …
Add RSS feeds to post new items to your social network and automatically add hashtags or text, only post items with an image and much more. Automate retweets based on keywords and any condition you add, such as your relationship to the user, the amount of hashtags, mentions or urls and with anti-spam rules built in - we have over 15 conditions for every use case.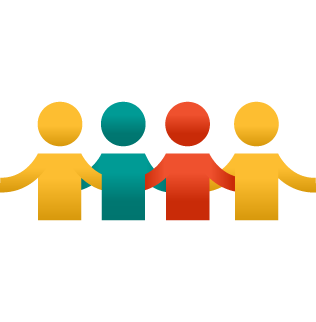 Relationship Management
Find your friends or who you should be following back
Easily see the relationships you want, such as who you follow who follows you back, who you don't follow who follows you and many more combinations. We also track who you unfollow and who unfollows you on Twitter to give you even more control of the relationships you want to see and allow you follow, unfollow and even block any user you see.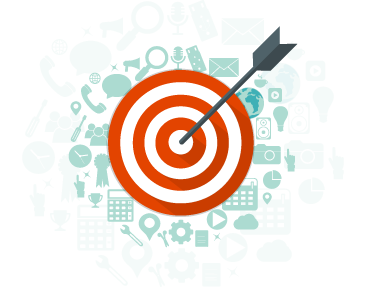 All-In-One Management
The only tool you need for managing your social accounts
You might be able find some of the features we offer with other companies, but not all of them in one place and with the care and control we put into each feature. Once you log in, you'll find that we have even more features than we can fit on this page. We also add new features based on the feature requests people send us, so don't be shy - we built this for you!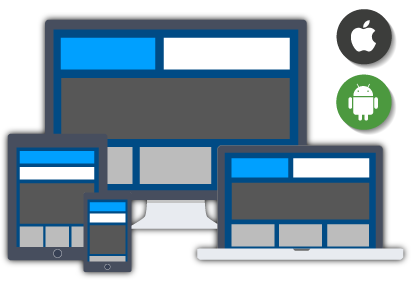 Use Hopscotch everywhere
Available for free on your mobile devices
Access is made simple with full functionality in both our web and mobile apps, with a responsive design for any screen size you may be using. We built our service to be fast, small, power-efficient (no background running), using the same simple interface, whether you log in to Hopscotch in your browser on your desktop computer or open our app on your mobile phone.